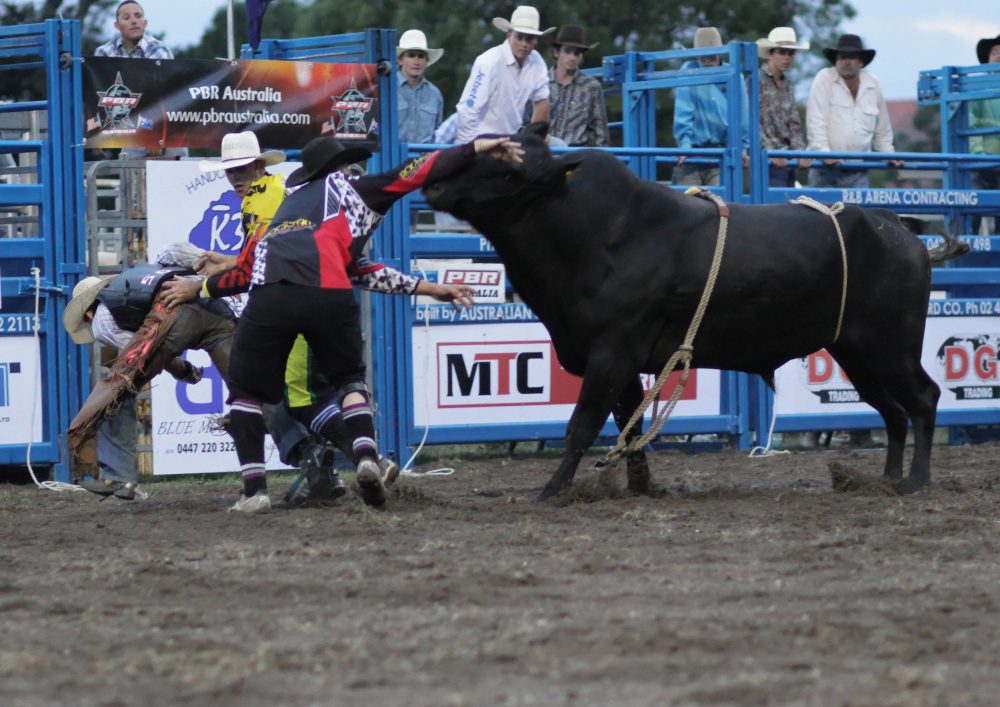 Bull Ride
Friday 14th October
From 6pm
North Coast Bull Riders will be testing their skills on some of casino's finest bulls. Don't miss the action when the chute opens at Casino Show.
Monster Trucks
Saturday 15th October
5.30pm & 7.30pm
What is better than the sound of supercharged V8 Engines and crumpled metal? Our Saturday night entertainment will welcome the car crushing fun of Monster Trucks.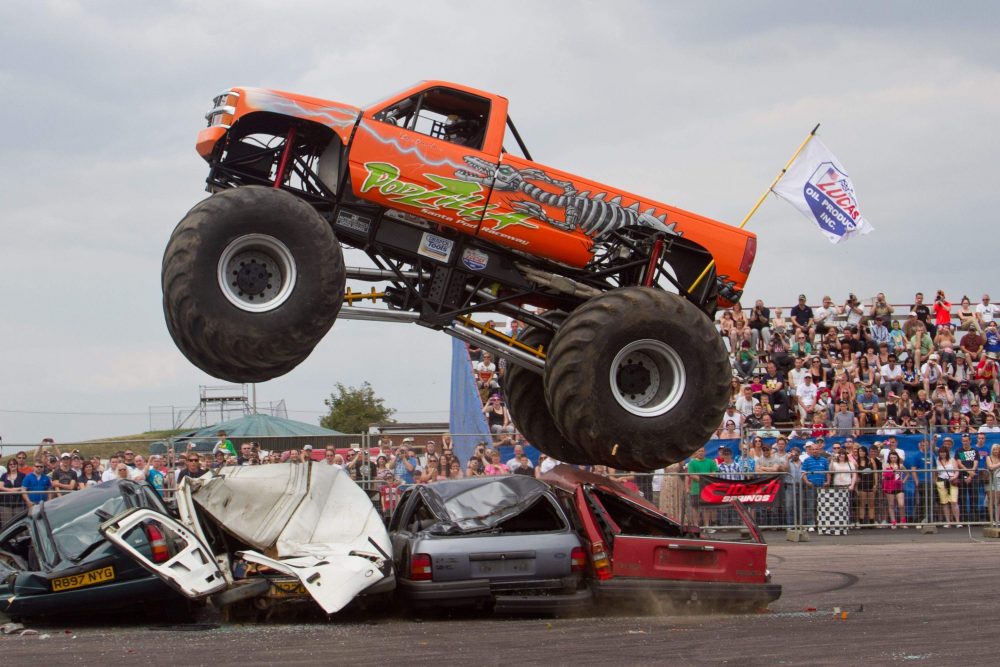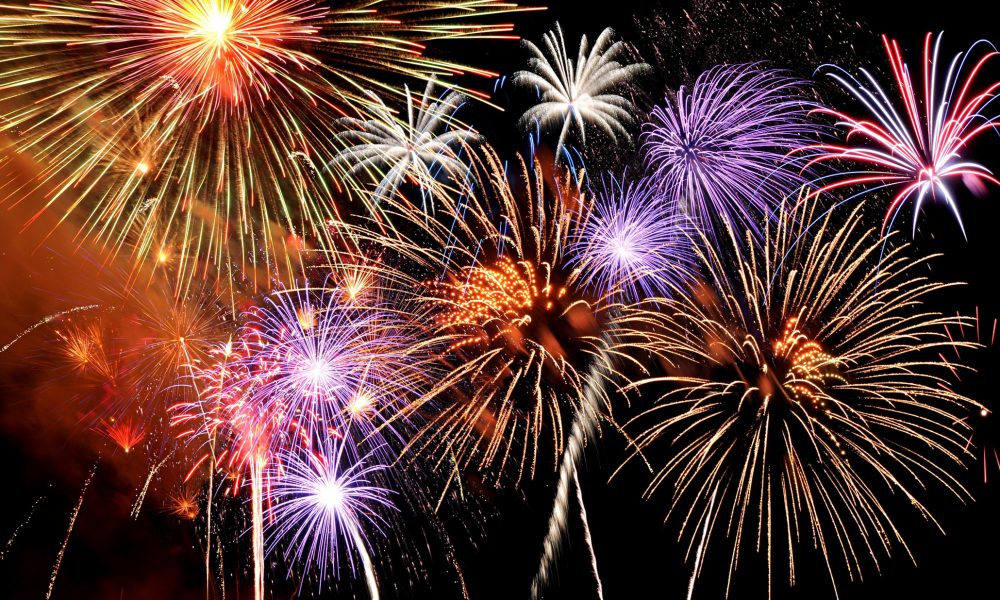 Fireworks
Saturday 15th October
8pm
To cap of a great night of entertainment, we will light up the sky with a magnificent display of colour.