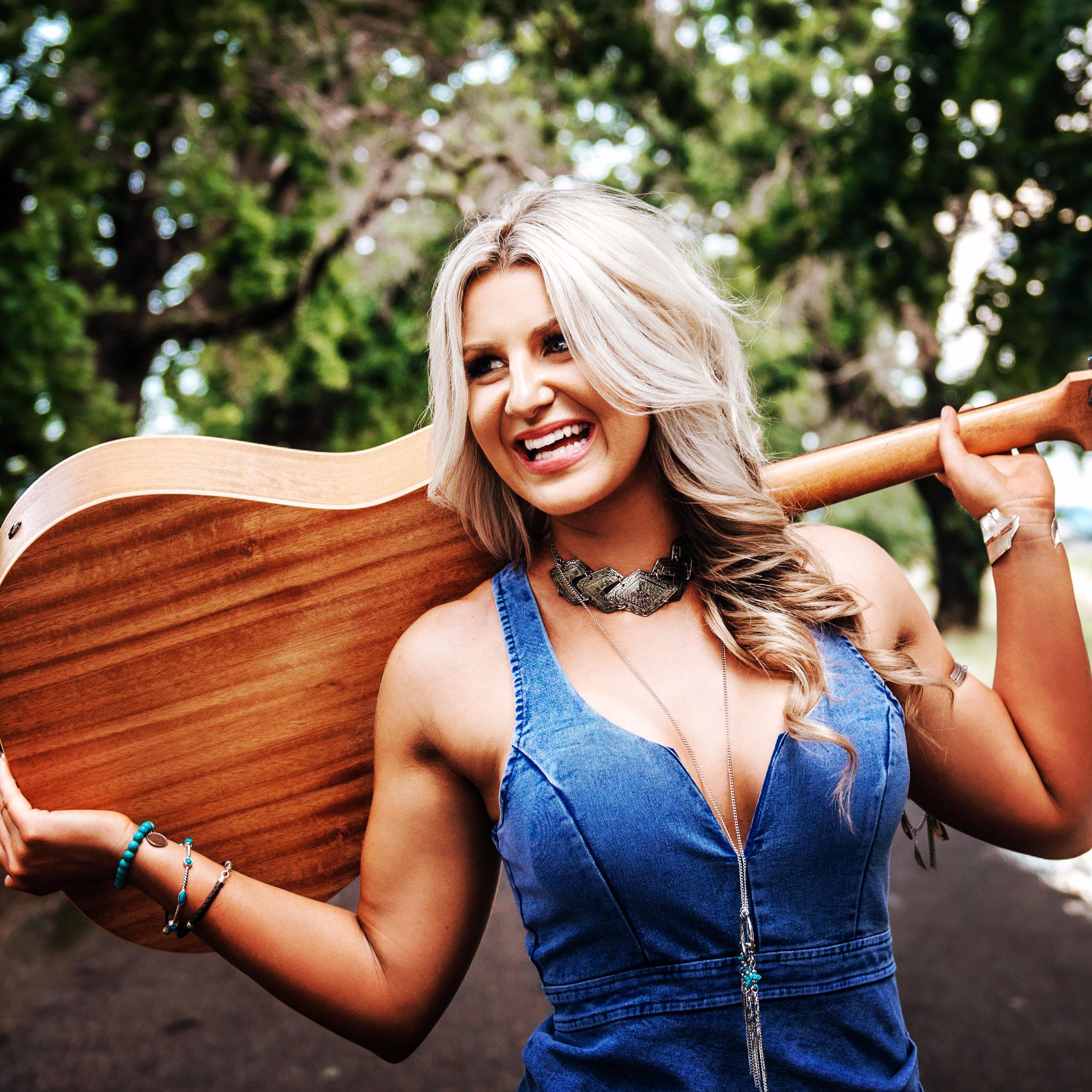 Katie Brooke
Saturday 13th - 5pm
Katie Brooke is a well known singer/songwriter who grew up on a property in Mummulgum, Northern NSW. Katie has a strong passion for music and devotes a lot of her time to writing, singing and performing. Recently, she has been doing gigs around the New England and Hunter Valley region, as well as working on new material. Katie has also spent time teaching vocal, guitar, song writing and stage performance workshops.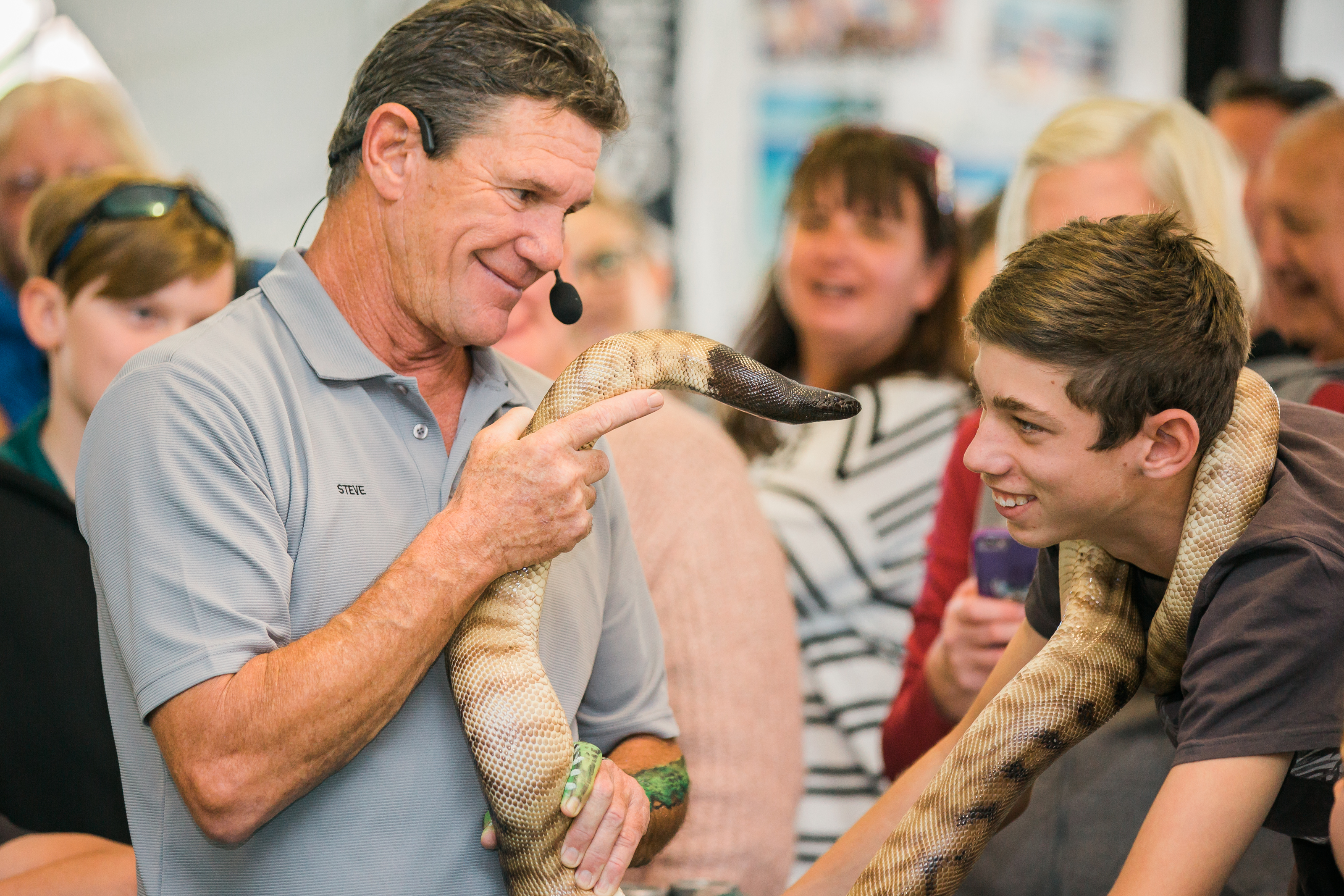 Steve McEwan's Reptile World
Steve McEwan's Reptile World is an informative, entertaining and educational display featuring a large python and venomous snakes.
Hear from Steve how best to avoid snake bite and see the first aid demonstration, as well as seeing some of the world's most venomous snakes in complete safety.
Take the opportunity to pat "Buddy" the Black-headed Python before each exciting venomous snake show starts and learn more about Australia's unique reptiles.
+ More
Entertainment stage
Free Kids Zone
Animal Nursery